All-Sport Youth Athlete Camp
This camp is designed to help all levels of athletes prepare for all sports! Maddie Bertsch will coach and develop each athlete in the fundamentals of strength, speed and power movements to excel them in their sports. Each day will end with a different educational session from our specialists at reBalance.
The reBalance camp will focus on teaching proper mechanics through strength training and agility work to ultimately help reduce injury, boost power, increase performance, and maximize speed!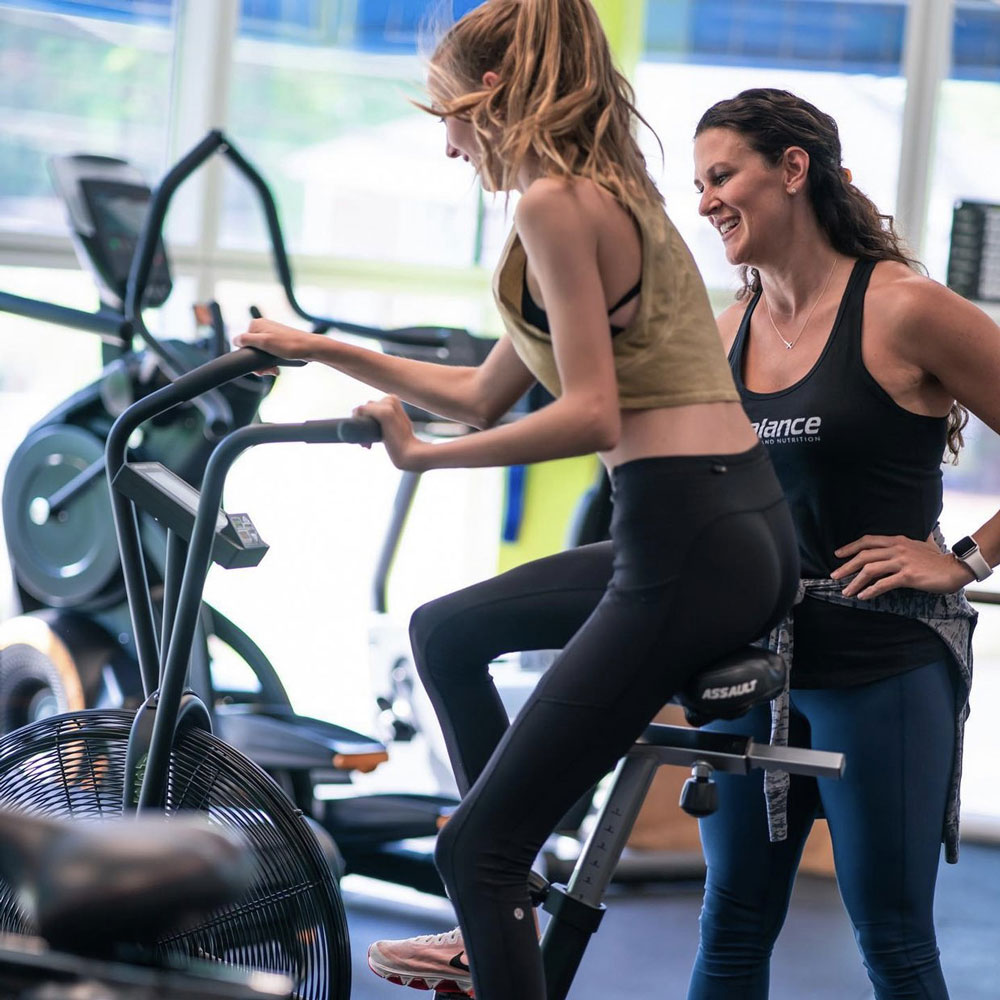 Each athlete will participate in activities related to:
Squatting, pressing and pulling movements
Footwork drills
Jumping mechanics
Power & Speed drills
Competitions each day 
And much more!!

Each athlete will participate End of session topics will include:
Nutrition Education
Stretching Techniques
Mind-Body Awareness
Visualization Techniques
Breathing Exercises


Summer Camp Dates
July 5-9th 
July 12-16th
July 26-30th
August 2-6th

Age Group Times
11-13: 9-11:30
14-16: 12-2:30
17-18: 3-5:30
Cost is $250 per Athlete per week. Sign up today!
Click the button below to downlaod our app to register!
Your Life Balanced Newsletter. 
Let's Meet:
507 Providence Rd, Charlotte, NC 28207